A Kura Productions
He kamupene hanga hōtaka a Kura Productions, rua tekau tau te kaumātua, hōtaka pouaka whakaata, kiriata, ipurangi anō hoki.
Ko Quinton Hita te kaihautū matua e ārahi ana i ngā nekenekehanga o Kura. Ko tā South Pacific Pictures, he tautoko ki te pūtea whakapuawai whakaaro, tiaki pūtea, ngā tikanga ture, me te whakapakari.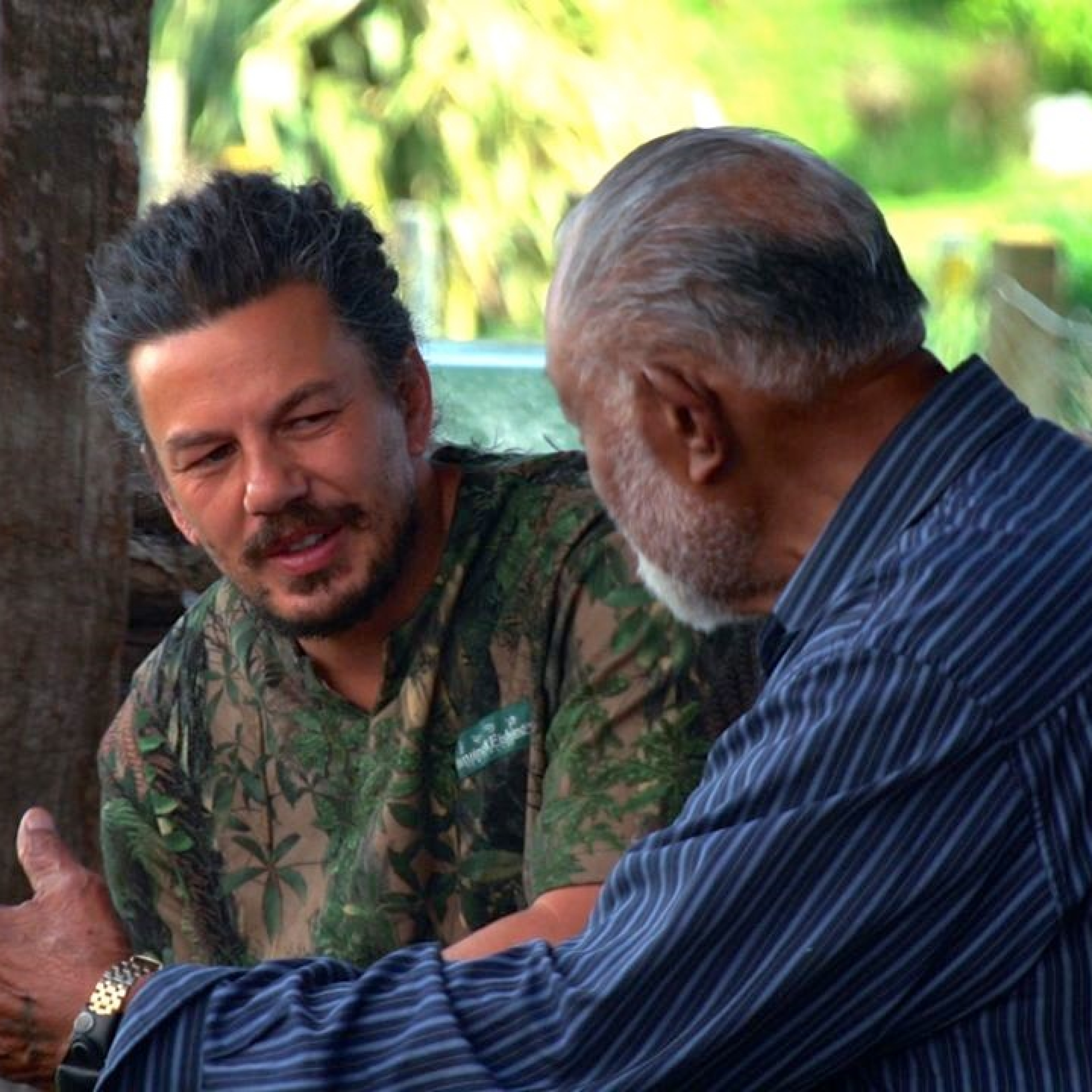 Quinton Hita
Managing Director
Ngāpuhi, Ngāti Whātua, Taranaki
Managing Director of Kura Productions, Quinton Hita, has produced over 700 hours of Māori content over two decades. He has an impressive body of work that includes feature films Mt Zion and Maui's Hook, kids TV Pūkoro and Huritua, documentary, Kōwhao Rau and drama Only in Aotearoa and Ahikāroa. He is the creator of Māori in a Minute, a nationally acknowledged te reo Māori expert and winner of the 2020 Matariki award for contribution to the revitalisation of te reo Māori and tikanga Māori in New Zealand.
Within Kura Productions, Quinton has been instrumental in nurturing young Māori talent and developing skilled Maōri crew. He is passionate about keeping Te Reo alive and produces content which embodies this kaupapa.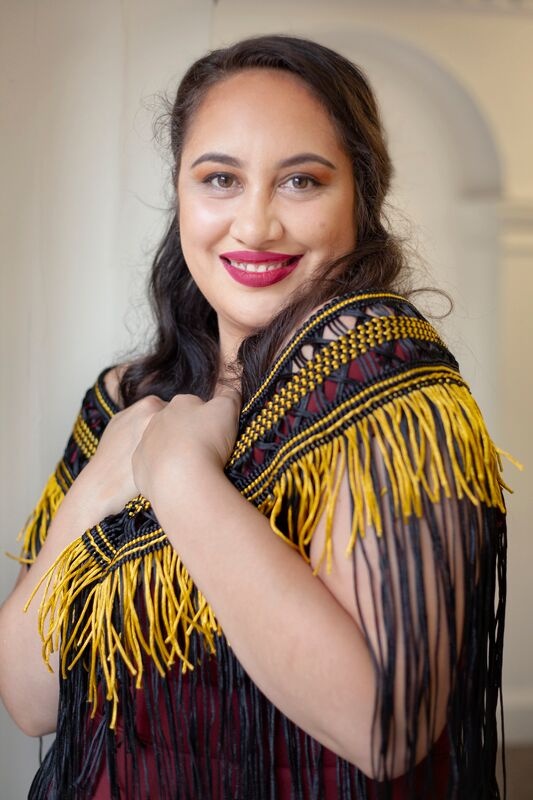 TE ATARAITI WARETINI
Kaiwhakahaere Matua
Tūhourangi-Ngāti Wāhiao, Tainui, Te Rarawa
Te Ataraiti Waretini has an extensive background in the television industry, having worked both in New Zealand and abroad for well over a decade. Through her experience of working on a range of different shows for kaupapa Māori, she has learnt the importance of te reo Māori and tikanga Māori being present behind and in front of the camera to deliver genuine and evocative Māori content.
Te Ataraiti also lived and worked for a diverse range of shows and networks in the UK including MTV UK, Salvage Hunters: Classic Cars broadcast on Quest, American Monster for Discovery US, SlimeFest for Nickelodeon, Rich House Poor House for Channel 5 and commercial productions for McDonalds and Cadbury Heroes released on YouTube.
As the General Manager of Kura Productions, she brings with her a broad range of international experience and an enthusiastic approach to create more meaningful Māori content for Aotearoa/New Zealand and the world.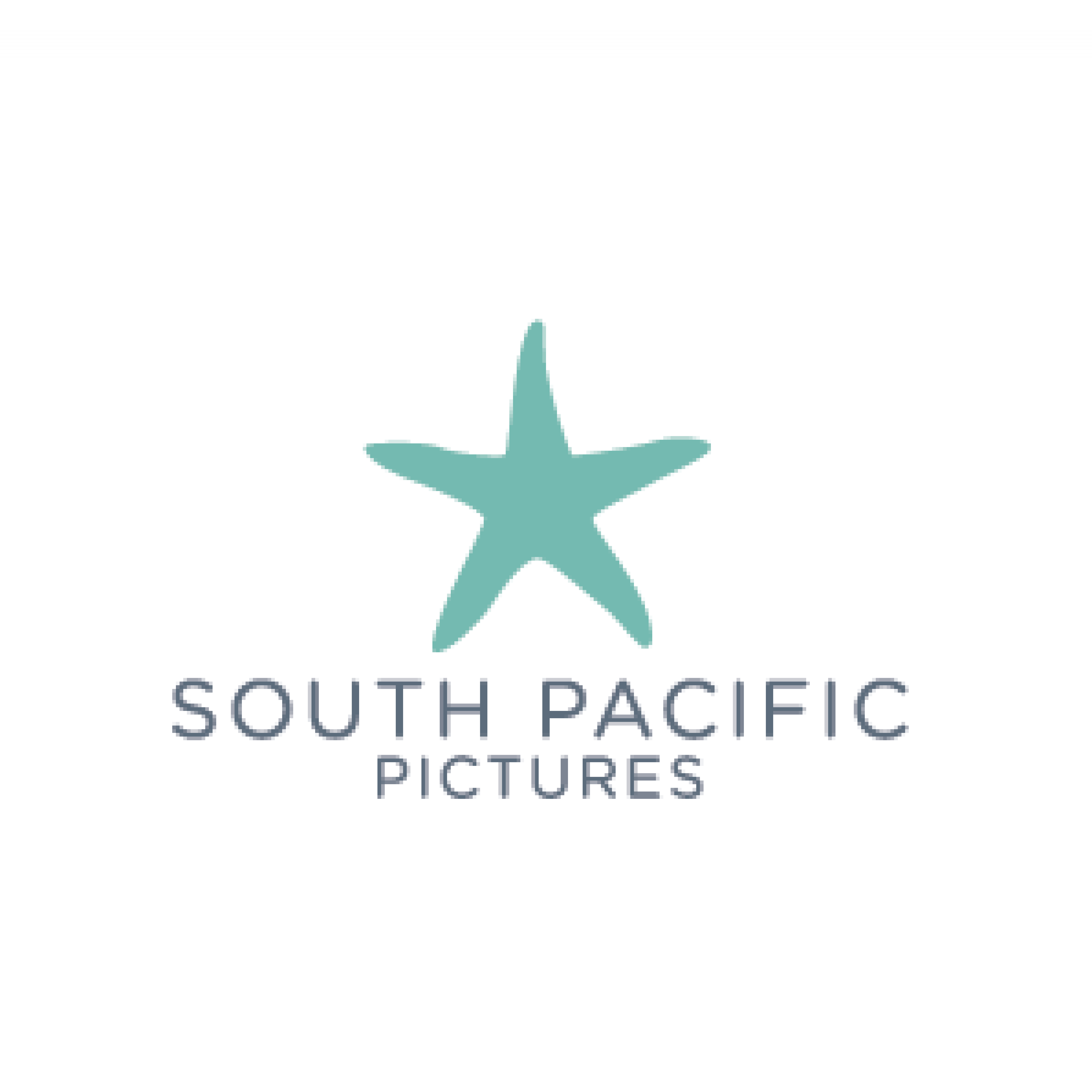 South Pacific Pictures
Hoa
South Pacific Pictures is New Zealand's largest screen production company and has an ​international reputation for producing world-class television and film. The company is in its 32nd year of operation and to date has produced more than 5600 hours of programming. Drama series and serials, feature films, and more recently, entertainment, reality programming and documentaries are all part of the programming mix. The current slate includes work for New Zealand, Australian, Canadian and UK broadcasters.
Kura Productions is a partnership between Quinton Hita and South Pacific Pictures and offers a range of programming to broadcasters in New Zealand.