About
Kura Productions is a joint venture between Quinton Hita and South Pacific Pictures and offers a range of programming to Māori Television Service and other broadcasters in New Zealand.
Quinton Hita manages the joint venture and determines its scope and direction. South Pacific Pictures contributes development funding, financial and legal advice, and training.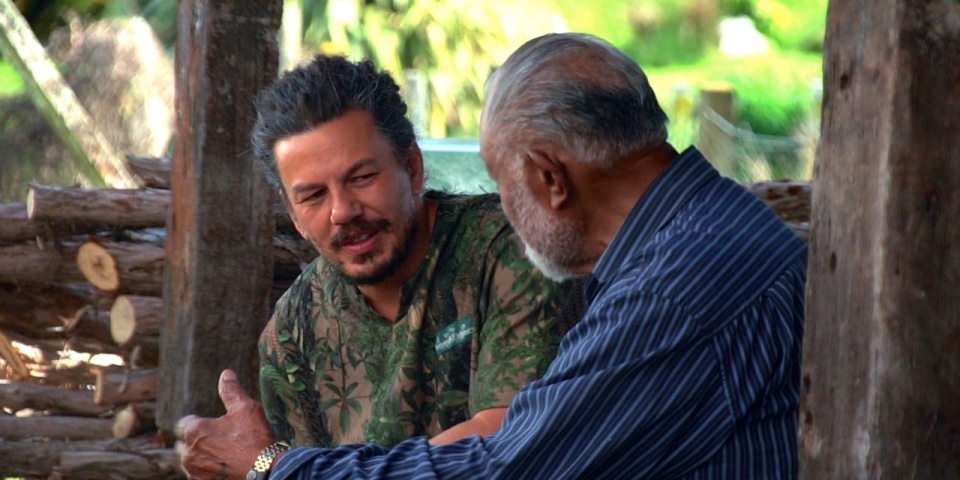 Quinton Hita
Executive Producer
Ngāpuhi, Ngāti Whātua, Taranaki
Quinton Hita has been working in the local entertainment industry for close to 20 years having started off with a job writing Māori news for Kia Ora FM in Manawatu whilst teaching Māori at the local city council. This led to a job presenting Mai Time on TV2 for two years, working at the same time for Ruia Mai where he produced, wrote, and presented Ka Hao te Rangatahi.
After Mai Time, Quinton was approached by Harper Collins to write a book teaching Māori language to rangatahi – Q's Course in Māori was the result. Quinton then went north for six months to work at Tautoko FM as an announcer, after which, he returned to Auckland to take up a full time announcer's job at Mai FM.
During this time, he produced Te Kete Takiwa for Ruia Mai and the Ministry of Education. Shortly afterwards Quinton joined the Māori children's television series Pukana as the show's anchor, a three year stint covering a number of positions including presenter, writer, director and te reo Māori consultant.
An appointment to the board of the Māori Language Commission began a six year term as a youth representative on that board.
Quinton took time off throughout this period to act in three films, culminating in a two year contract as part of the core cast of Shortland Street, where he eventually traded in his acting hat for that of writer and Māori script editor.
Now head of Kura Productions (a joint venture with South Pacific Pictures), Quinton has seen Kura Productions produce over 400 hours of television.
Productions include:
Mt Zion – feature film
Te Kati – The Goethe Mystery – documentary
Kupuhuna, series two - four, 
PŪKORO, series two – nine,
Search4Stars – Rangatahi Talent Show,
Tōku Reo, series one - five
Kōwhao Rau, series one - six (Quinton also presented in this series)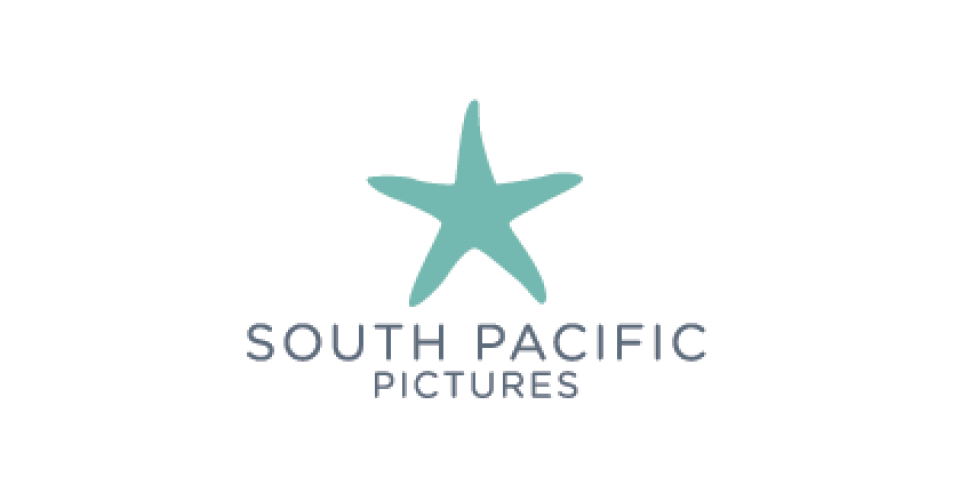 South Pacific Pictures
Partner
South Pacific Pictures is New Zealand's largest production company with an international reputation for producing world-class television and film.  The company is in its 26th year of operation and to date has produced more than 4000 hours of programming.  Drama series and serials, comedies, feature films, entertainment, reality and documentaries are all part of the mix. 
The television slate includes work for New Zealand, Australian, Canadian and UK broadcasters. 
South Pacific Pictures' cornerstone production is the primetime nightly serial drama Shortland Street, now in its 23rd year on air and continuing to dominate its 7pm timeslot.
Westside, a six-part Outrageous Fortune prequel for TV3, screened in 2015 to excellent ratings and rave reviews from both critics and fans. A second season consisting of 10 episodes is currently in production and will air in 2016. The 2015 production slate also includes 800 Words - a comedy drama series starring Erik Thomson for the Seven Network in Australia which has blitzed the Australian television ratings. It premieres on TV One in New Zealand in November 2015. A second season of Step Dave is currently screening on TV2 and Tatau, an eight-part drama aired earlier in the year on BBC3. Also currently in production is Forensics, a six-part documentary series for Prime TV.
Other recent productions include the comedy dramas Nothing Trivial Series 1, 2 & 3 and telefeature, The Almighty Johnsons Series 1, 2 & 3, Go Girls Series 1 - 5 and The Blue Rose; as well as Golden, a primetime comedy series.
Outrageous Fortune, the sixth and final season of which finished screening in 2010, cemented its position as New Zealand's standout drama series.  The award-winning and critically acclaimed show has sold into Australia, Canada, the United Kingdom and across Europe.  The Outrageous Fortune format has also been licensed to the USA and the UK for local adaptations.
South Pacific Pictures feature films include White Lies | Tuakiri Huna, based on a Witi Ihimaera story, which screened in New Zealand cinemas in 2013 and was submitted as the official New Zealand entry for consideration for Best Foreign Language film at the 86th Academy Awards.  The comedy Sione's 2: Unfinished Business screened in cinemas in early 2012 and was the highest grossing NZ film in 2012.  Like its predecessor, Sione's Wedding, it rates in the top ten NZ films at the New Zealand box-office.  South Pacific Pictures' other feature film highlights include the 2002 Oscar-nominated feature film Whale Rider and What Becomes of the Broken Hearted?